The Earl Okin Sound Booth
(and Edinburgh Award Page)
Typical Earl Okin fans enjoying his music...
---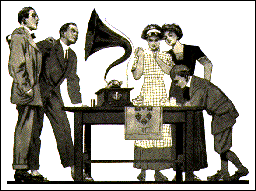 Earl's CDs are sold at his live shows or by contacting us via e-mail
spats47@ntlworld.com
Yes!!! YOU!!!.....Get some 'high class phonographic entertainment'!
Meanwhile, to hear some of Earl's own songs plus performances of classic Jazz standards and Bossas...go here...
http://www.soundcloud.com/earlokin
His clips are also all over Youtube. Not just the comedy clips which seem to come up first...
---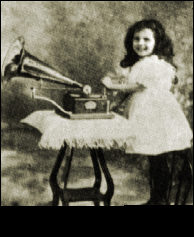 Could this be a rare picture of Earl recording his FIRST demo.?
---
BACK to the Earl Okin HOME Page.
---